Window Cleaning Services in Wentzville MO
Window cleaning can be a tricky job. Many times when you try and clean a window yourself, you can leave smears or smudge marks. Not using the right kind of soap may also leave your windows foggy. Sometimes it can be impossible to hit those corners. Our window cleaning experts have been trained to have a window looking spot free clean inside and out! Give us a call today to let us know how we can help clean your windows! Call 314-931-5757
Some houses have some very high placed windows that can be very hard to reach. Do you have windows that are east to reach on the inside, yet outside it become a chore to reach up to 30-40ft? No matter the height, our professionals will get the job done. We will take the time to not only get that nasty dirt off your windows that collects each season, but leave a beautiful shine that will leave your neighbors and guests in awe. Take a look at a few of the beautiful windows we have serviced: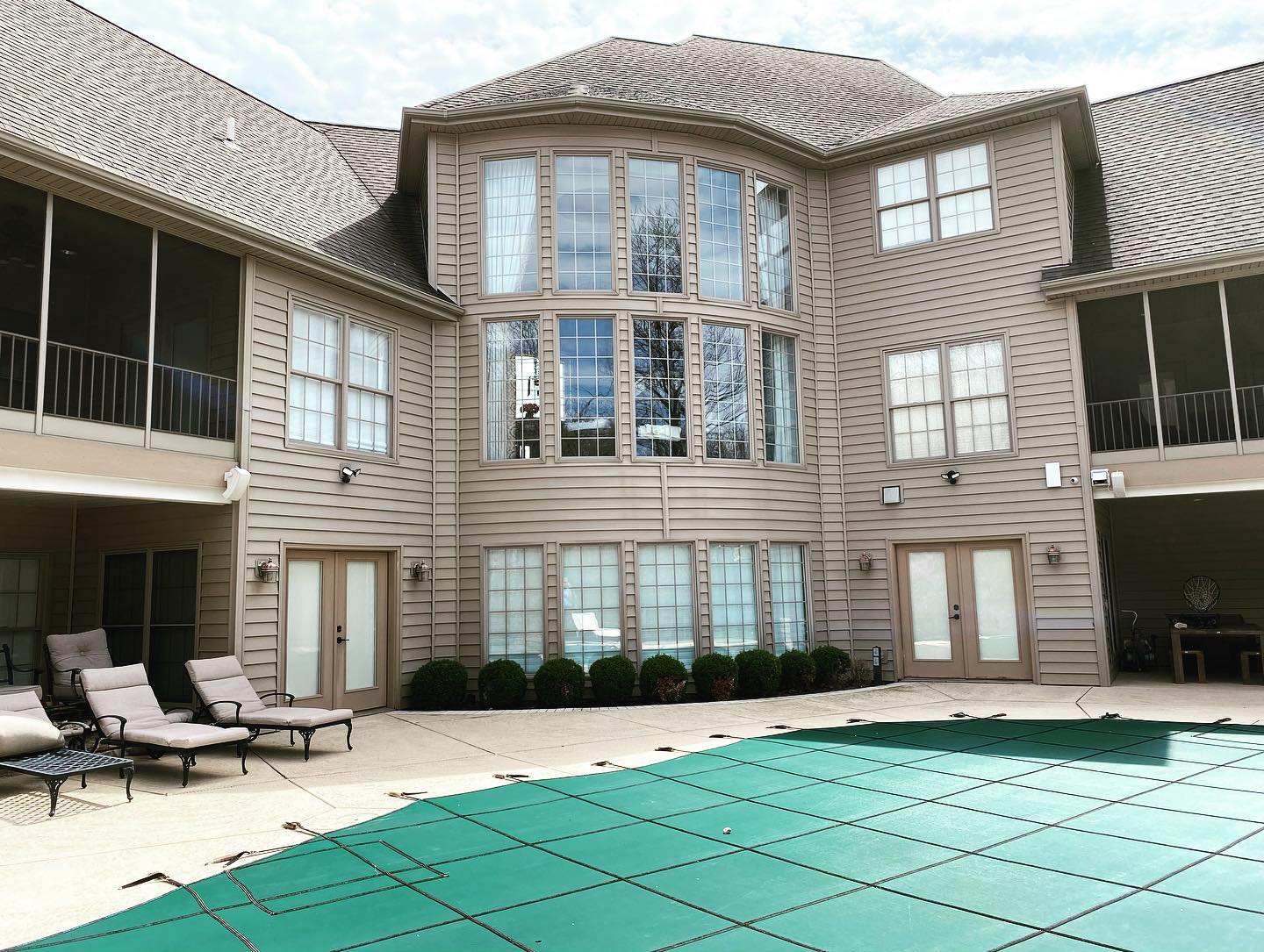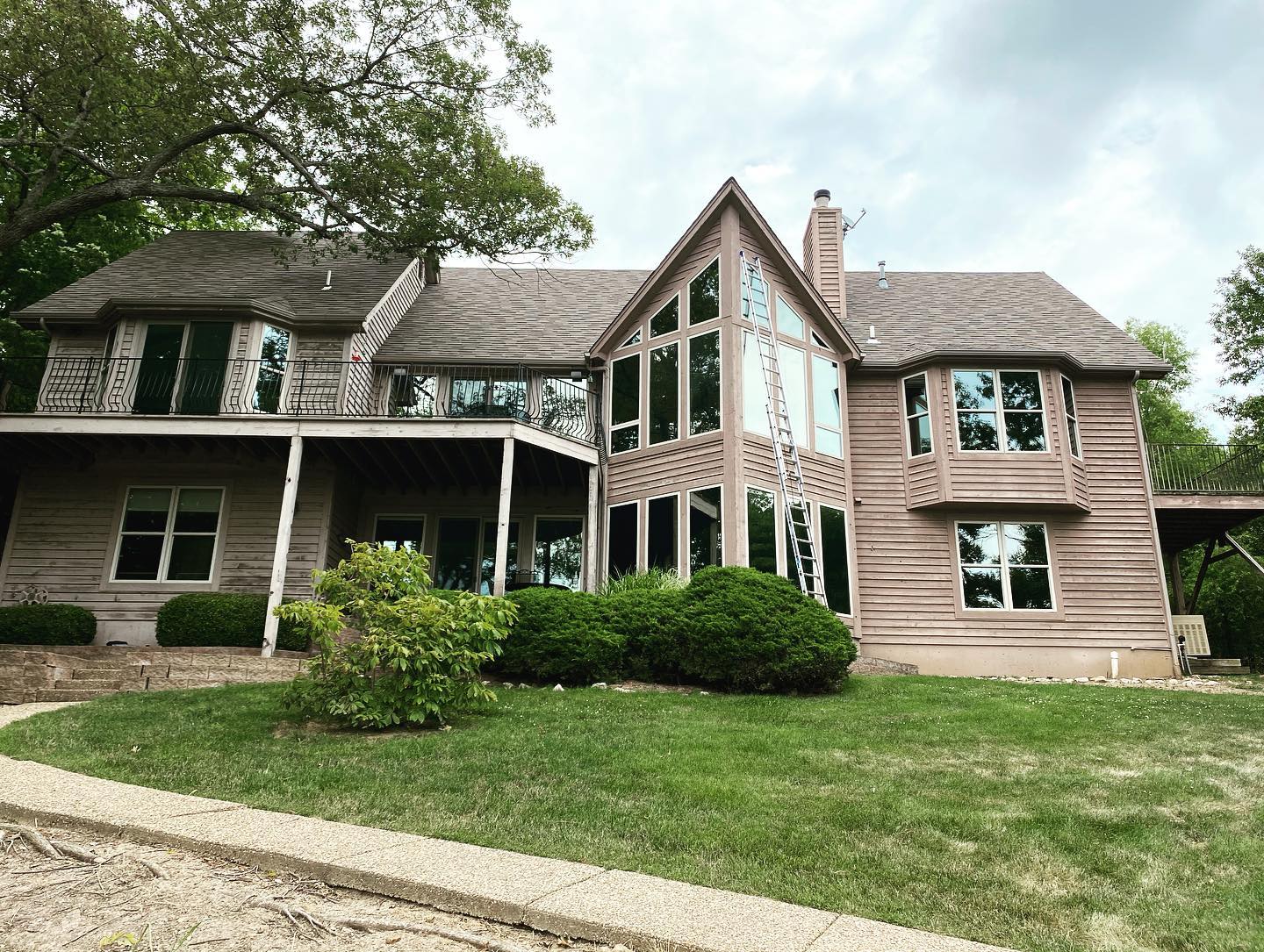 Business Windows Cleaned in St. Peters, St. Charles MO
Do you own a business? First impressions go a long way nowadays and it seems that the first things people see when they walk or drive by a business is the windows. Whether it be what is hanging or written on the window, or just being able to see clearly through the window is huge to gain someones business. O'Fallon Power Washing would love the opportunity to gain your business. No matter if you need a one-time deep clean or a regular scheduled monthly clean, we can handle it all! We service many building in the O'Fallon, Wentzville, St. Peters area so call today! We service many buildings in plazas, and complexes so you may even be eligible for a discount if we service window nearby your establishment!  Call us today at 314-931-5757
Our customers are so pleased with our work that they tend to hire us back regularly and get their neighboring businesses on board with out service. Not only will your windows be cleaned and serviced, but your customers will have plenty of compliments for a fine, clean exterior establishment. Many times we get calls from our clients thanking us because it has brought more business to their patio seating. No one wants to sit outside next to dirty windows! Fill out a quote for today to see how we can get started!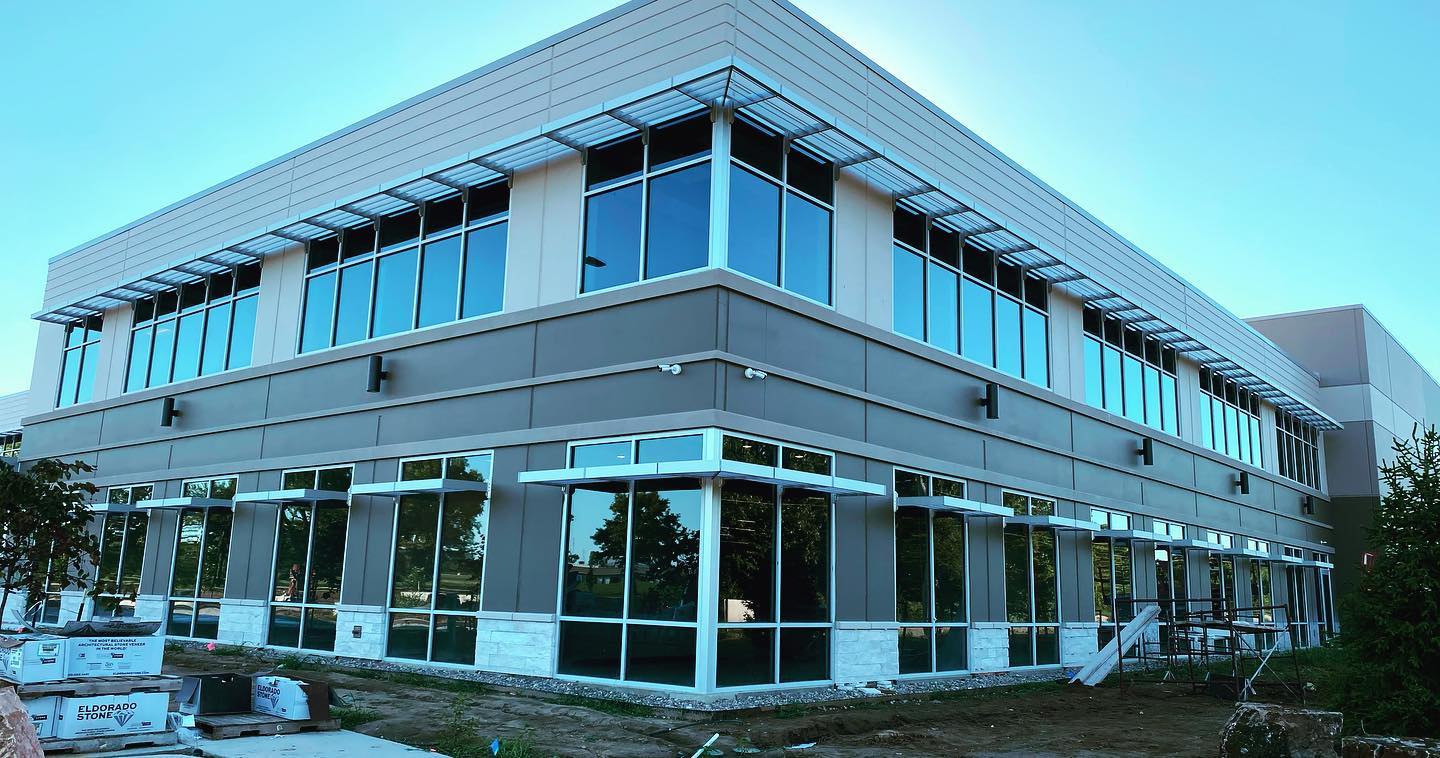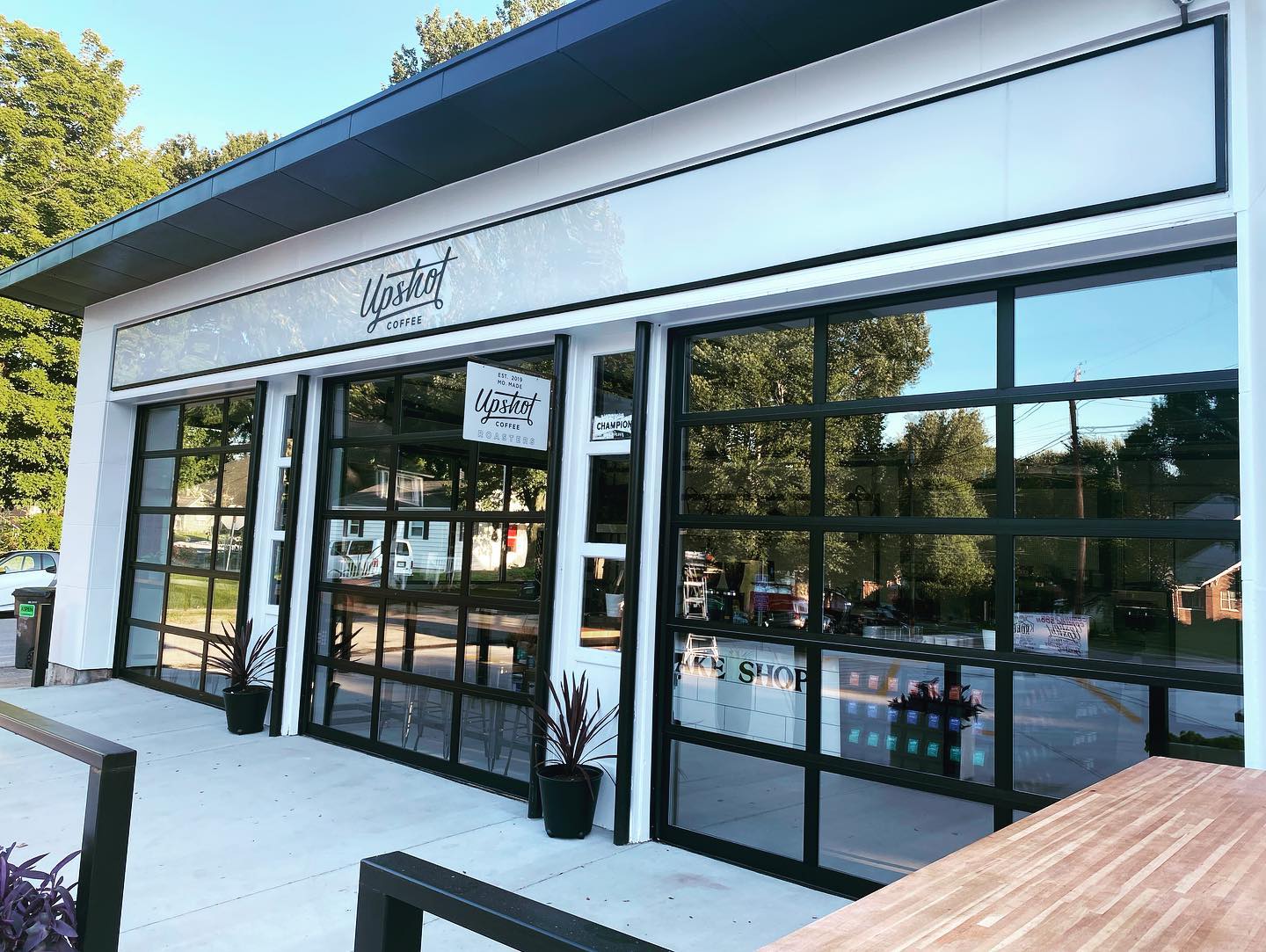 Window Cleaning Great for Holidays and Parties
Do you host alot of parties through the year? Is it your turn to host Thanksgiving or Christmas? Has all that dirt collected through the summer that has your windows looking rough in the fall? Or has snow melted leaving stains on your windows in the winter? Do they pets and kids just seem to be a magnet, leaving smears all on the windows? So many things make contact with windows throughout the year. We know what it like to se season after season leave nasty residue on the window. Not only that but bugs can get caught in the screen and leave some pretty disgusting dead bugs in the window track when you open your window for the first time in the spring. Not only do our professionals do window cleaning, But we will also do a very detailed window track cleaning to make sure all of those bugs from each season are removed so you can confidently open your windows without having to fear someone will see what has died in there!  Let us be your #1 contact to clean those windows to really make those parties or holidays shine this year!
Get a free quote on service today at 314-931-5757