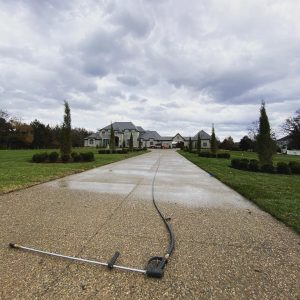 Make Your Driveway Like New
All your hard surfaces that are subject to the effects of the outdoors are going to accumulate dirt and grime over time. Your driveway will be subject to dirt, mildew, mold, algae, and other unsightly substances. Your driveway is also one of the first things guests will see when they visit your property. A clean driveway will make your home or business's appearance pop, and helps create a warm and inviting atmosphere on your property.
If you'd like your driveway to look like brand new, contact us for a professional driveway cleaning. We would love to pressure wash your driveway and leave it looking spic and span! Call 314-931-5757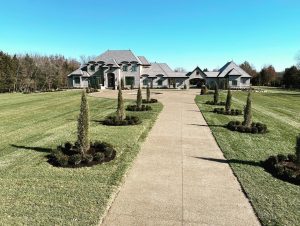 Professional Pressure Washing for Driveways in O'Fallon, Wentzville, St. Peters
Get your driveway power washed to leave it looking clean and make it safer. Driveway contaminants can become slippery when wet, but you won't have to worry about them when we make them go away with a good driveway power washing.
Have a vehicle that's leaked oil or antifreeze on your concrete or driveway? If it's oil based, one of the only things that will get rid of that is a high pressure washing.
We will get your driveway completely clean regardless of the substance.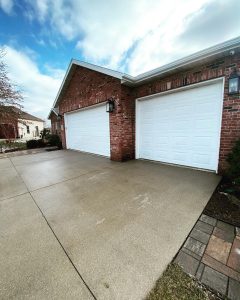 Professional driveway power washing benefits:
Remove driveway dirt
Remove driveway mildew
Remove driveway oil
Remove driveway algae
Make driveways look brand new!
If we can help you with our professional driveway cleaning service, siding cleaning, fence cleaning, or something else please give us a call for a free quote at 314-931-5757